107 West
2787 Broadway Ave, New York, NY 10025
Order now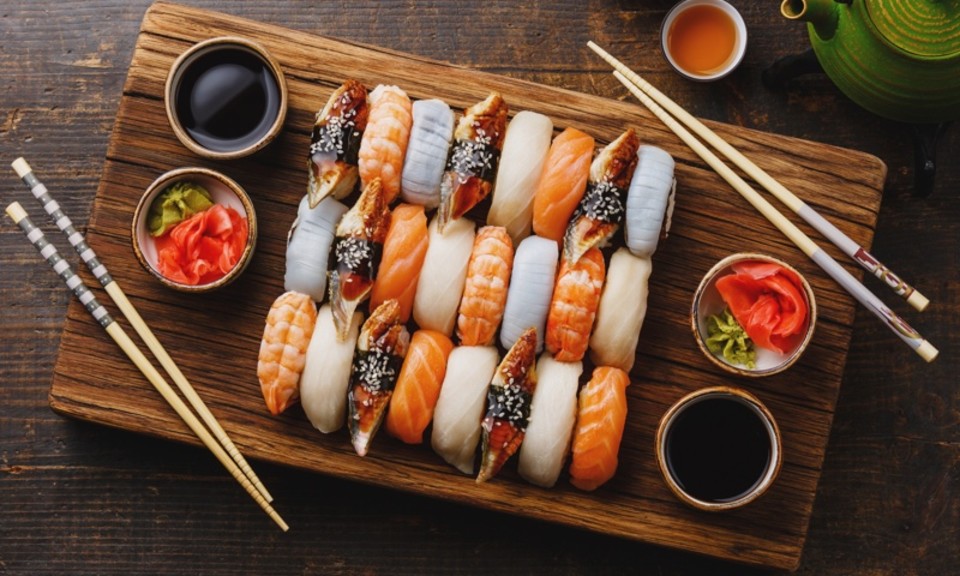 Zahra
I always get the chicken burrito and it is consistently delicious. Always arrives fast and is always hot. No complaints here!
Christina
Excellent food and came very quickly. I will definitely order from here again!
Kwen
Food is excellent and there is such a variety in their menu. One of my faves
Bill
Order arrived 20 minutes early and was hot and perfectly prepared
Bjorn
Consistently good food. The gumbo is especially excellent.
Grace
OH MY GOODNESS. I just ordered the macadamia oat apple crisp and the blackened catfish. The restaurant called about 5 minutes after I placed my order because they were out of the catfish--they substituted the garlic crusted St. Paul's fish (which isn't on the seamlessweb delivery menu) for no extra charge. Food arrived just within the time frame... and it was SO FLIPPING GOOD. The fish was very tasty and the sides went well with it. The apple crisp is a nice big size and has an addictive sauce. I'll definitely order from here again.
Karen
My favorite place to order from in this area. I've eaten almost everything on the menu and haven't found anything bad. They're fast, delicious, always get the order right. The nachos are so addictive I think I ordered them every day for a month - get the beans on the side or they end up too soggy. Also love the burger, the fried chicken, and the very fresh and crisp caesar salad. Desserts are good too.
b.
This place has always been great -- and I mean for more than ten years! I always have leftovers when I order the chicken mango salad and their desserts are the best in the neighborhood. Their delivery is speedy. This place has been around forever and it is totally reliable for American fare (at least what I have tried).
Keegan
Amazing food. Make sure to call to hear the specials. They change all the time. If they ever have the southwestern chili, that is a must! Also outstanding are the ribs appetizer, tomato corn soup, fried chicken. Really i haven't had anything bad - even their plain chicken sandwich with arugula is delicious.
James
I have order many times from 107 West. Their food is always good and always gets here sooner than I thought it would. It is one of my favorite on line restaurants as well as one of my favorite walk-in restaurants. They have a great variety of food. Their ribs are among the best I have ever had.
About us
Asian, Dinner, Haitian, Japanese, Mexican
Today

Delivery: 4:00 PM - 9:00 PM

Takeout: 4:00 PM - 9:00 PM

Delivery

Tuesday:

4:00 PM - 9:00 PM

Wednesday:

4:00 PM - 9:00 PM

Thursday:

4:00 PM - 9:00 PM

Saturday:

4:00 PM - 9:00 PM

Takeout

Tuesday:

4:00 PM - 9:00 PM

Wednesday:

4:00 PM - 9:00 PM

Thursday:

4:00 PM - 9:00 PM

Saturday:

4:00 PM - 9:00 PM
17 West is a great success story in this neighborhood. The food is consistently good, and the menu just varied enough to keep you interested. In fact, the fried chicken beats its competition at almost all the southern-food meccas up here. The chicken wings with blue-cheese dipping sauce, tender fried calamari that isnt oily, and crisp salads are all reliable. Theres damn good chicken-sausage-and-shellfish-packed jambalaya, and blackened catfish too. The ice-cream mocha mud pie is irresistible, and the macadamia apple crisp is a close second